about us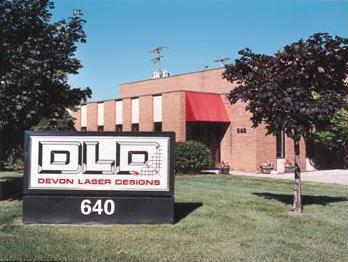 Woman Owned Business
-ISO 9002
640 Minnesota Ave.
Troy, Michigan 48083
Telephone: (248) 583-4844
Fax: (248) 589-0577
E-mail:jackie@devonlaser.com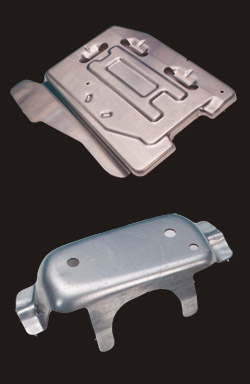 our company
Devon Laser Designs L.L.C., a woman owned business, was established in to facilitate a need for quality multi-axis laser cutting, welding and fabricating for the sheet metal industries. Equipped with the latest technology and skilled personnel, Devon Laser can handle any requirement from short run to high volume productivity including cutting and fabricating of most types of materials including aluminum, stainless steel and armor.
All operations are performed in-house from CAD generated programs through laser cutting and fabrication to final inspection - including fixture design and build. Devon Laser has successfully integrated people and technology to develop a highly efficient system. Every project is approached with progressive and innovative thinking. Specialized attention guarantees project completion per specification - on time!